Join QUPI Advisory Board
Be Part of a Young, Dynamic Team Working to Transform the

Future of Medical Education!
QUPI is designed to help anyone – no matter their
background – use the latest technology to practice their
medical knowledge. Our aim is to help the medical
students of today become the doctors of tomorrow! As a
member of the QUPI Advisory Board, you will use your
medical knowledge and experience to help us keep our
practice questions accurate, relevant and up to date.
You will play a major role in guiding the creation of our
educational resources, and will be helping to mentor the
next generation of medical professionals!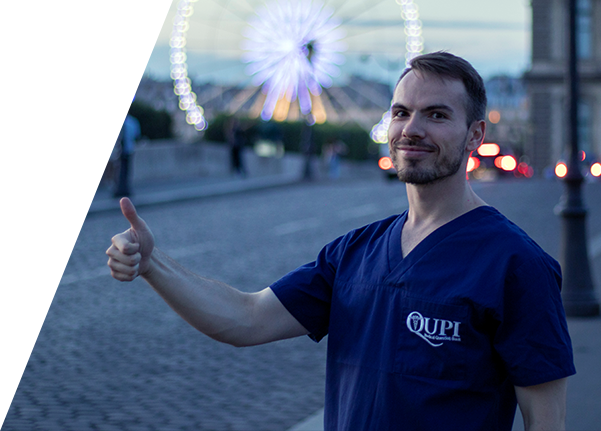 Your Benefits as a QUPI Advisory Board Member:

Get practical business and
start-up experience and
gain leadership and
communication skills that
will help you accelerate your
career growth.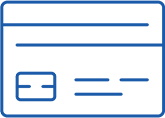 Be rewarded: We'll pay you a
bonus of $1 worth of premium
gift cards (we're talking Amazon
here!) for every question you
submit that ends up in the question
bank, just so long as you meet
the targets your leaders will lay
out – it'll be easy!

Meet and network with
business leaders, medical
professionals and major
instituions who can be of a
huge help to you in your
career.
Complete agreed-upon monthly tasks as
expected and on time.
Discover new potential customers,
partners and opportunities for further
growth and development.
Represent QUPI and promote behaviors
consistent with our policies, procedures
and core values.
Regularly attend advisory board
meetings to stay updated on company
initiatives and policies.
3rd+ year of medical studies
Personal qualities of honesty,
integrity and credibility
An innovative spirit and the ability to
think "outside the box"
Savvy diplomatic skills and a natural
affinity for cultivating relationships
A commitment to and an understanding
of QUPI's mission to transform the future
of medical education!
We just require a few details from you to move forward.
Drop us an email at advisoryboard@qupi.com with your resume and the email subject
"QUPI ABM" – we can't wait to have you on the team!