When it comes to medical question banks, there are many options you can find on the net
However, you should be aware of some pros and cons before choosing one as it might influence your performance as a student of medicine. Here you have a review of a few question banks available for you all to make a smart decision. Good luck!
The first bank that I found while browsing the web was SmarTeach Medical Bank App
Which is described as a "fast, fun and easy way to access the online content of more than 1,000,000 medical questions." Their questions have been gathered for a couple of decades and include both medical entrance exams and information ranging from anesthesiology to venereology.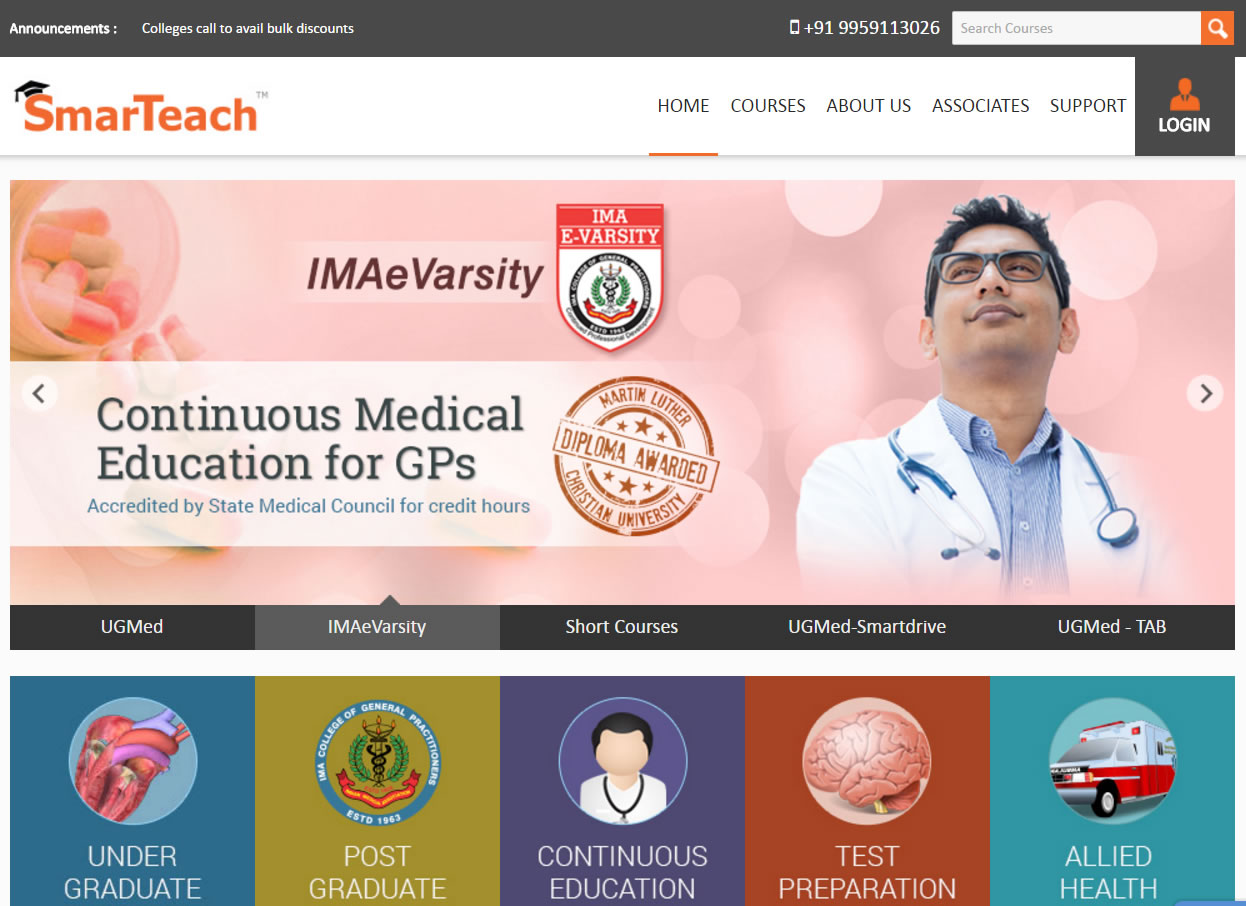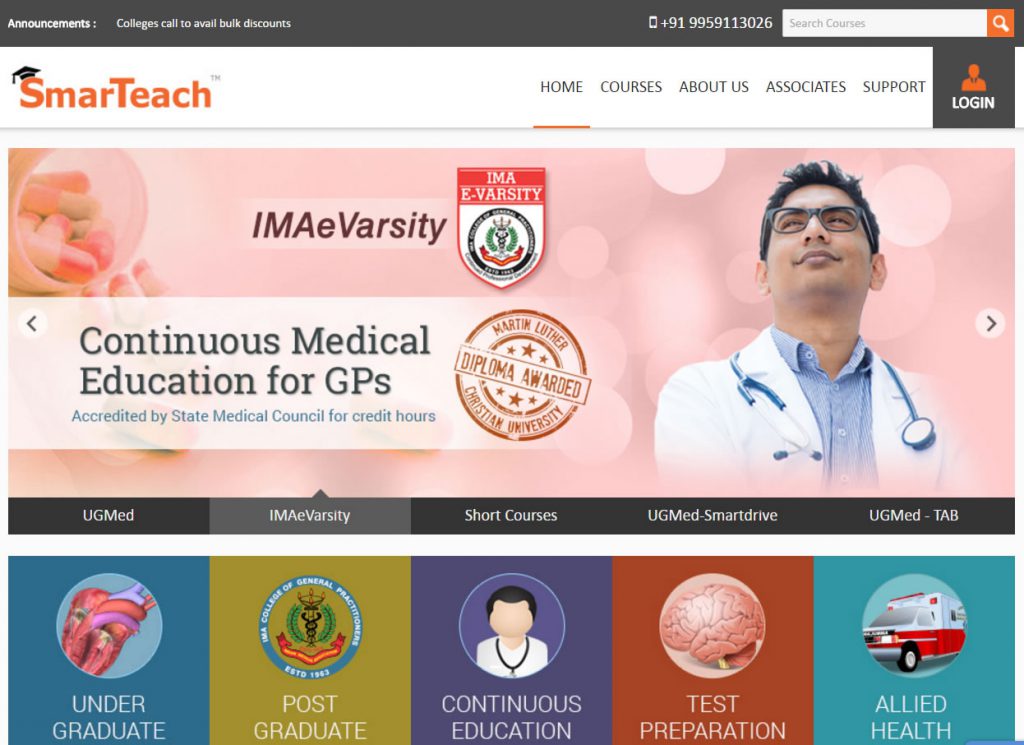 This app can be downloaded via Google Play, which may result handy in this technological era. Yet, notice that their review isn't the greatest: some users claim there are issues with creating and account and logging in. Their developers are working on it although this app was last updated in June 2015.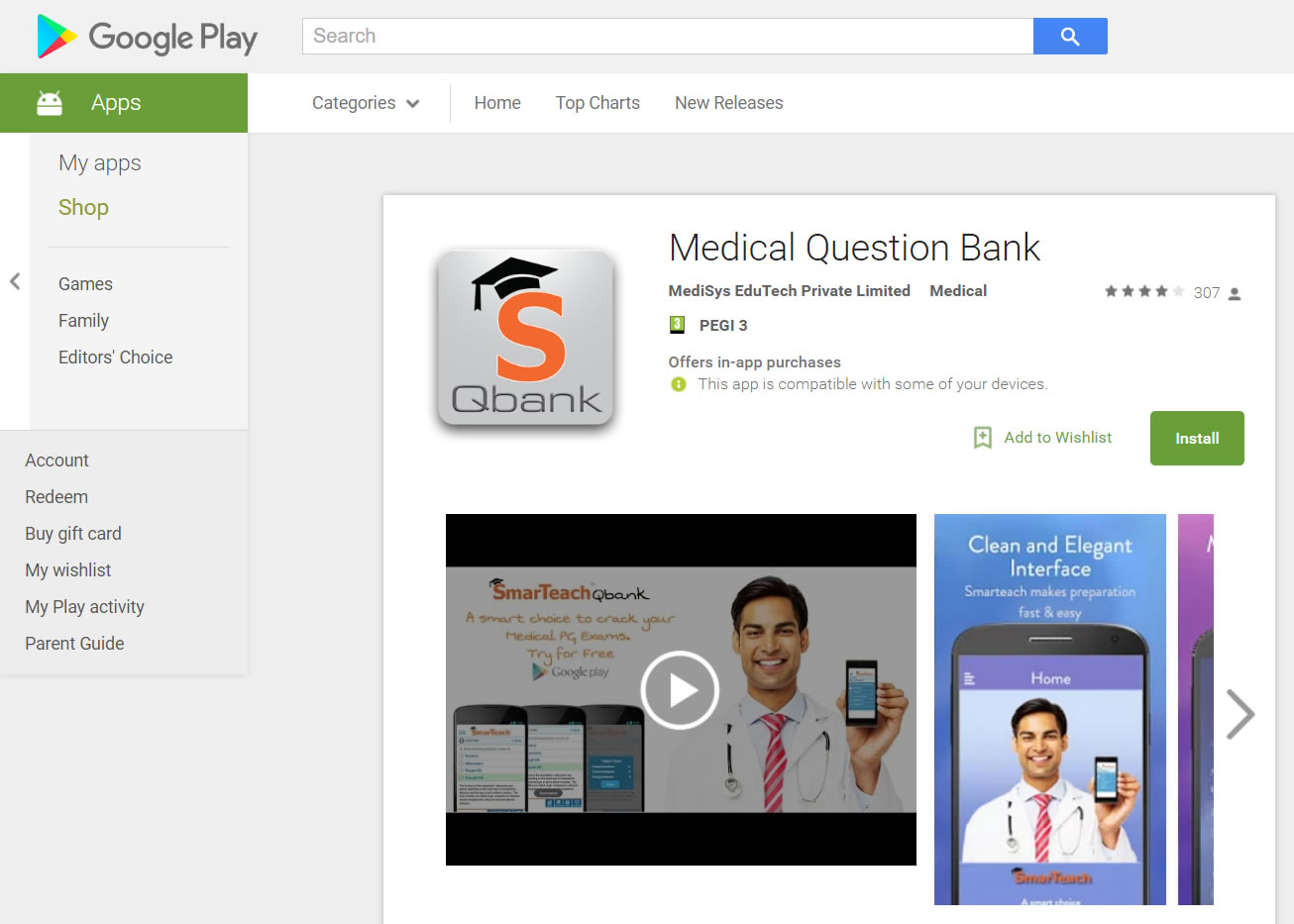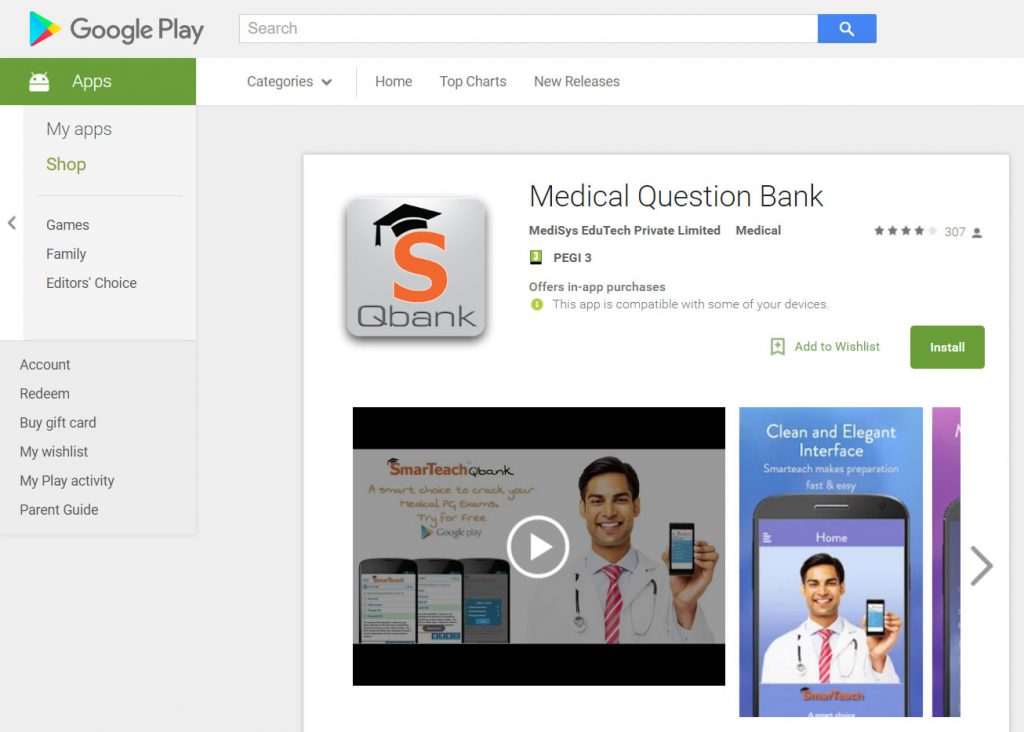 The second bank I ran into while doing my research was Passmedicine
It has been an important online resource for studying doctors and medical students since 2009 with thousands of questions including data interpretation and pictures.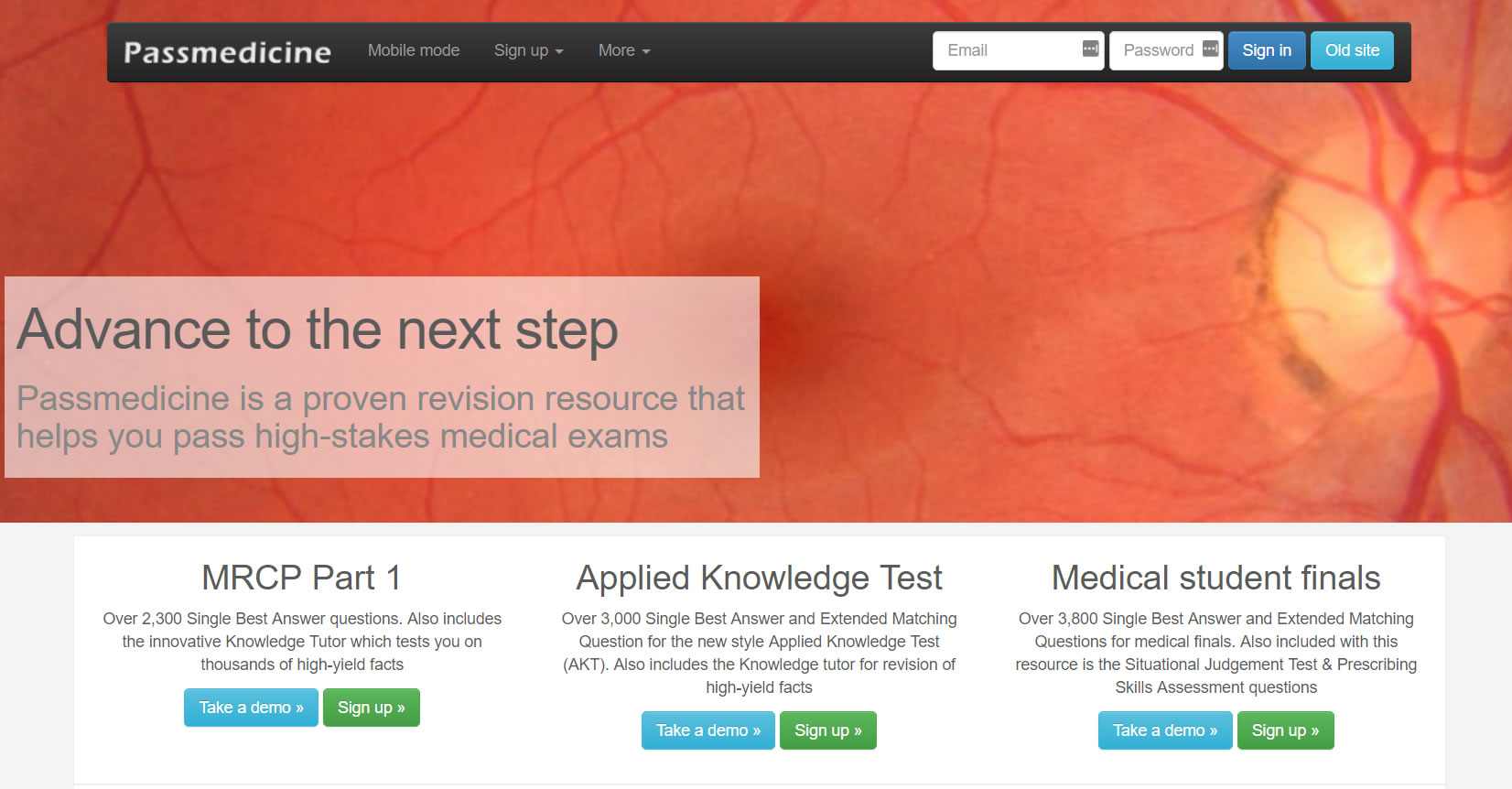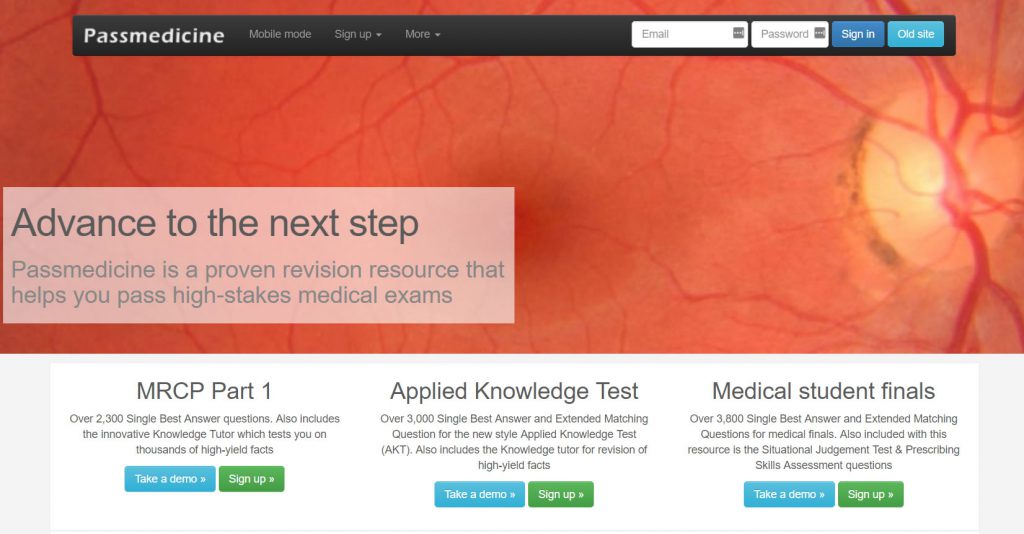 This periodically updated bank also has a mobile version and its subscription seems quite affordable for medical student programs; however, for advanced higher training, it's more costly.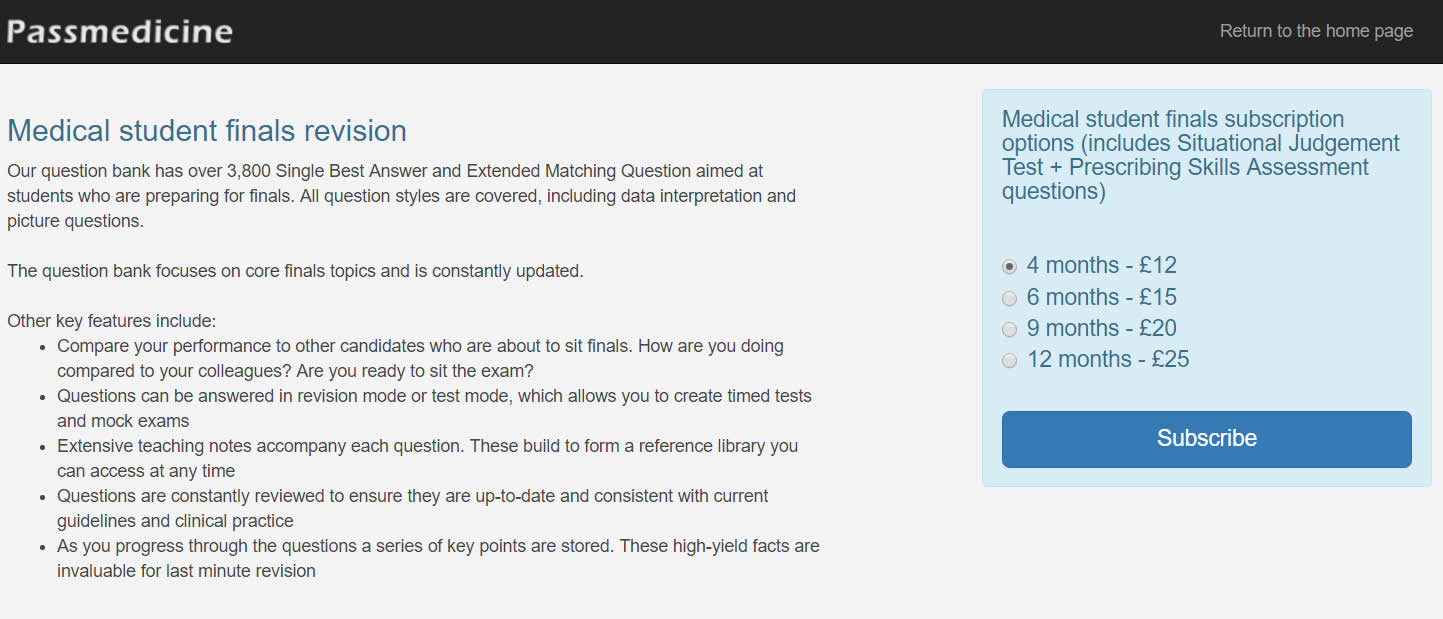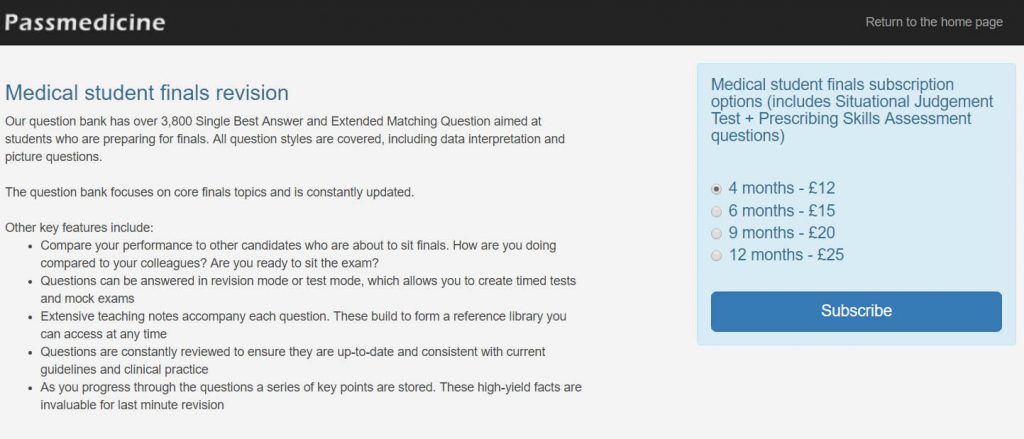 Another bank I found was BoardVitals
You can get access to expert content online at all times from your computer, tablet, or smartphone. Its web page is professional and the activities provided are full of detailed explanations and reference materials.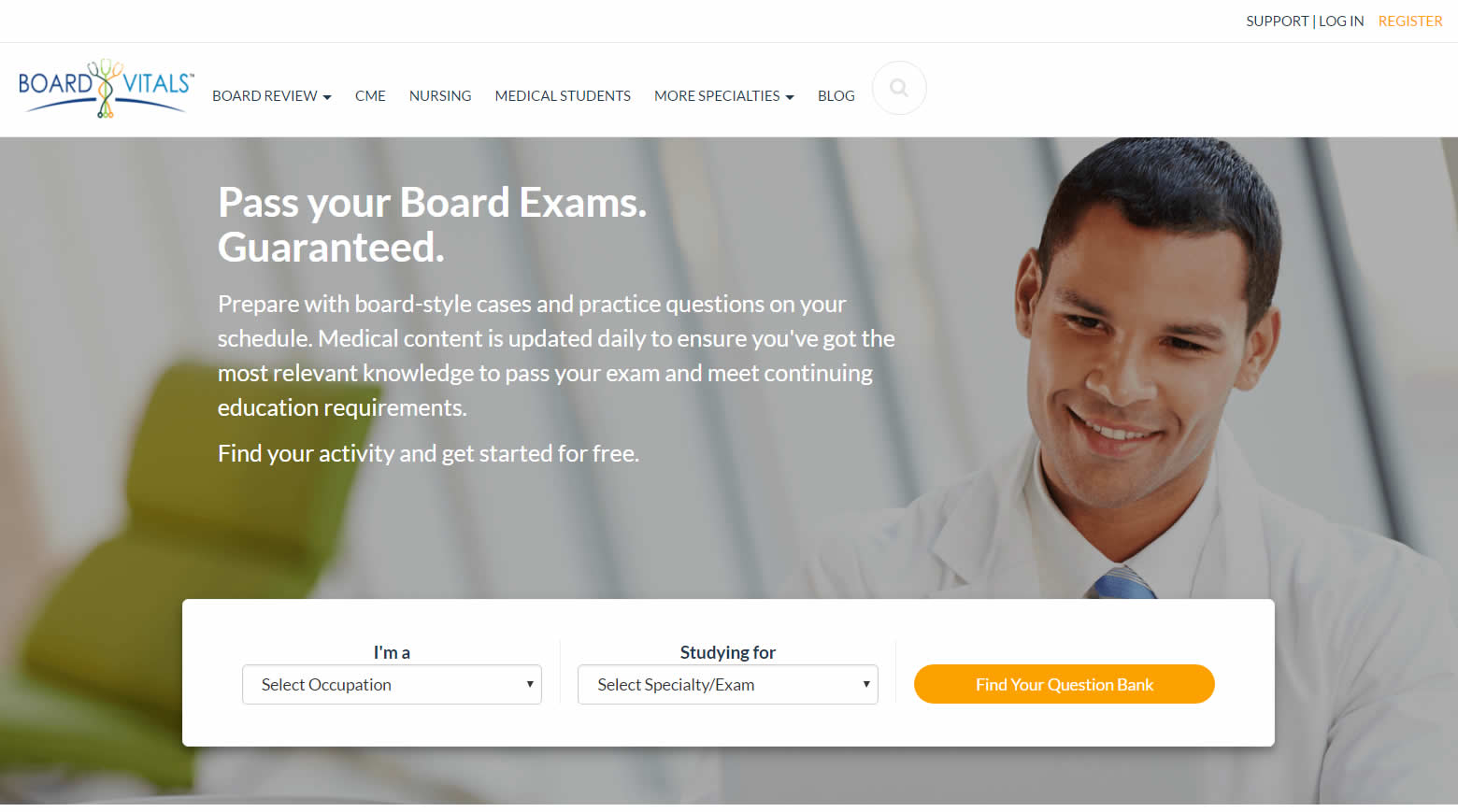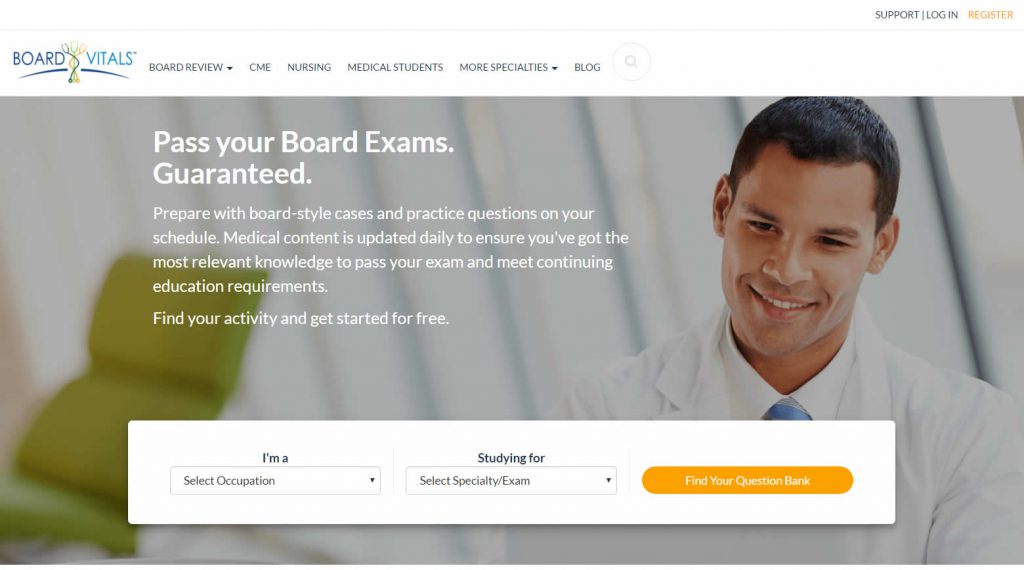 Nevertheless, as per what I saw on their website, it lacks real interactions with its customers (apart from some positive comments put on their main page). Moreover, prices are not easily specified and I couldn't find tutorials to get familiar with the site.

↑ Pricing? ↓


Last but not least there is QUPI which more than a bank, is the largest user-generated medical question database
Not only it is user-friendly but you can also get updates via Facebook…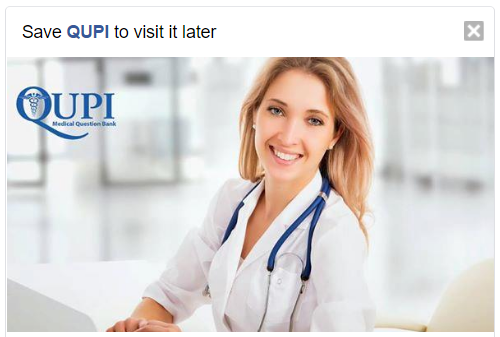 …and Twitter.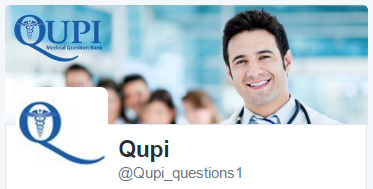 For you to easily get familiar with QUPI, there are tutorials that explain its ABC.
Additionally, you can leave your feedback at all times for them to improve their website (your opinion will be definitely taken into account).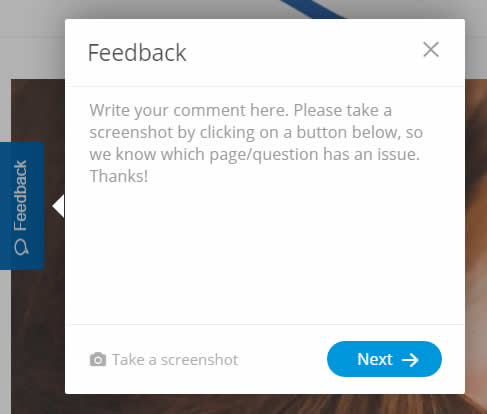 Do take advantage of their status as a new company, get a 75% discount after sharing them through the two aforementioned social networks (and also Google+).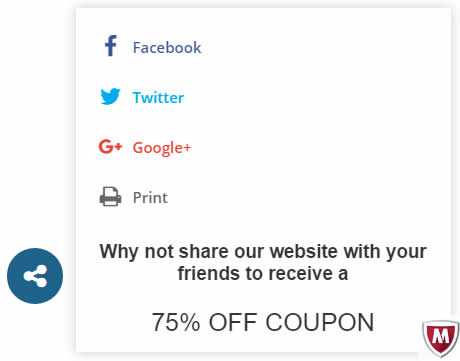 Don't hesitate to visit them as they are beta testing and allowing beta testers to access to their database for free, and remember: succeeding as a medical student is in your hands.
All the best!